My kids love painting and these homemade finger paints made out of flour, salt and water are the perfect choice for little one. You can store them in your fridge for up to a week and they are completely safe. It's a fun way to start your kid's painting even at a young age. My son started using homemade paints at around 18 months. I would put him in just a diaper on our deck and he would paint with his fingers and rub the paint all over him. It was messy but a lot of fun for him.
What you need:
4 1/2 cups warm water
2 cups flour
1 tsp salt
Food colouring
Small plastic containers
Step 1:
Add warm water to pot whisk in flour and salt, heat on medium until starting to thicken.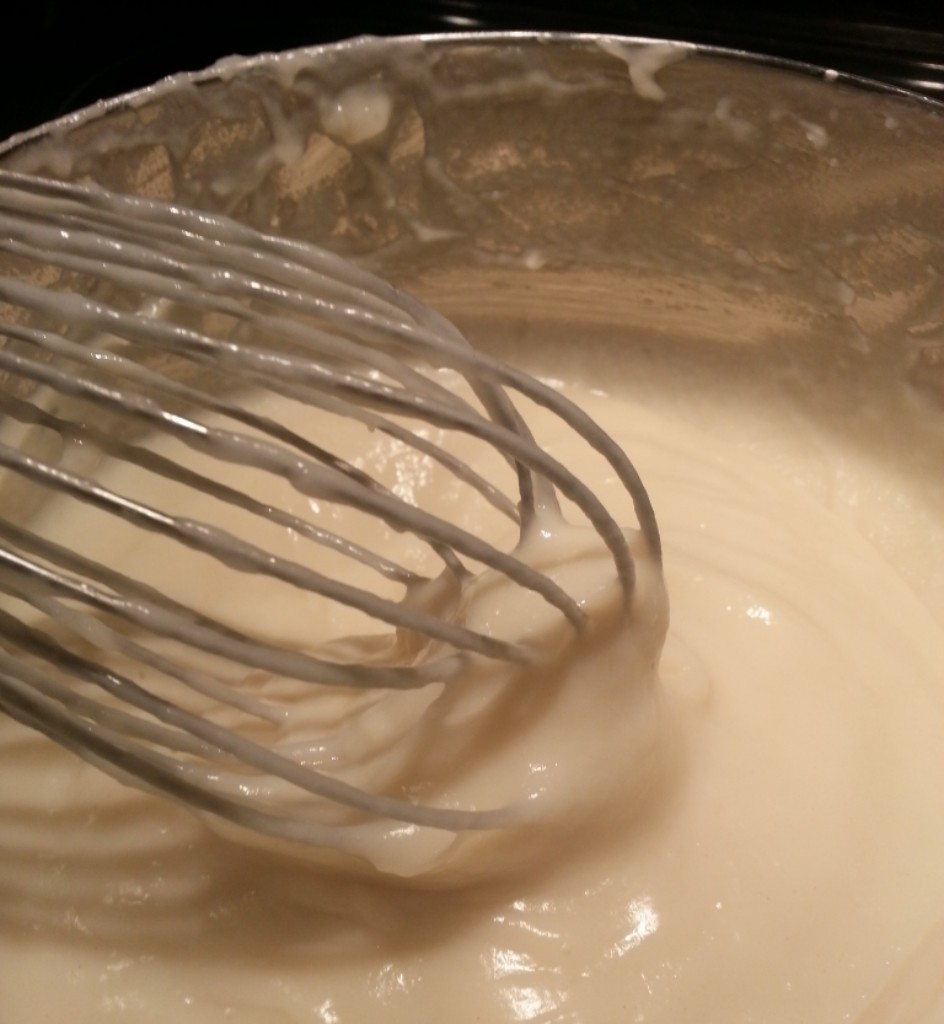 Step 2:
Reduce to low heat and whisk out any lumps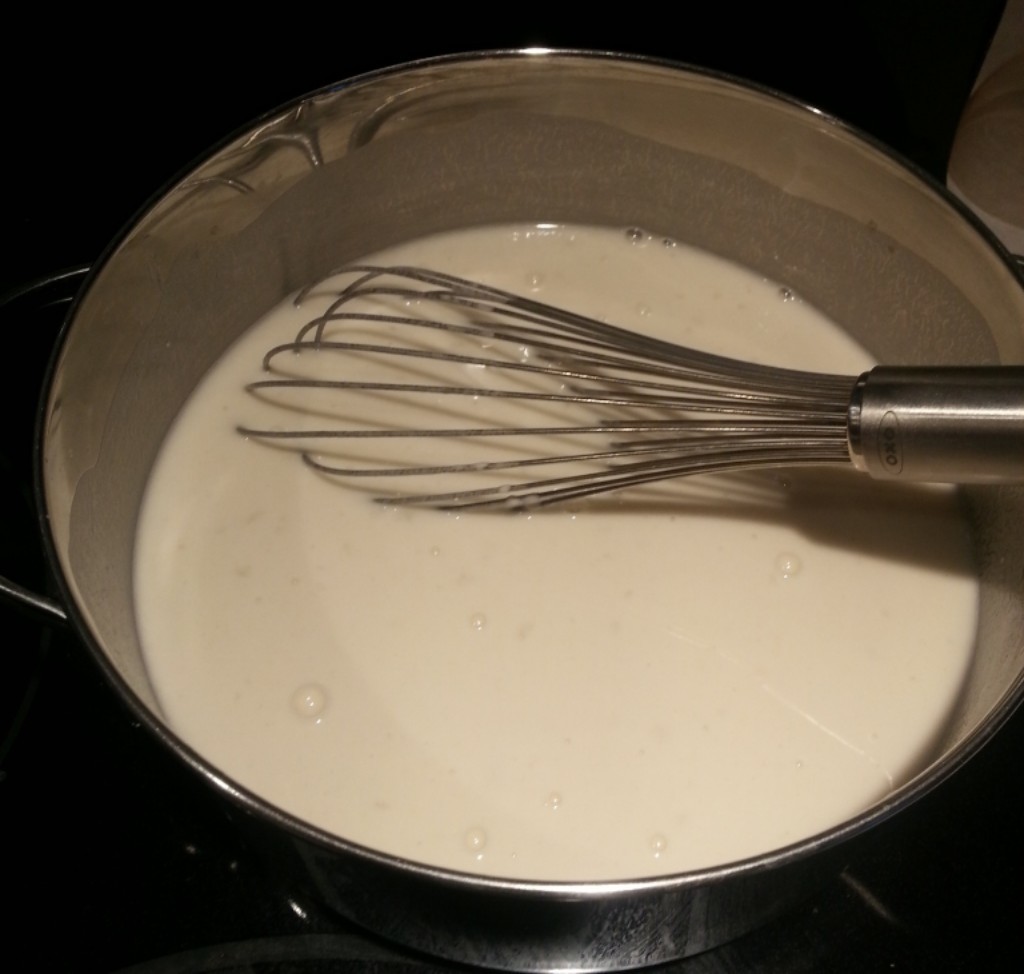 Step 3:
Spoon it into smaller plastic containers to add my food colouring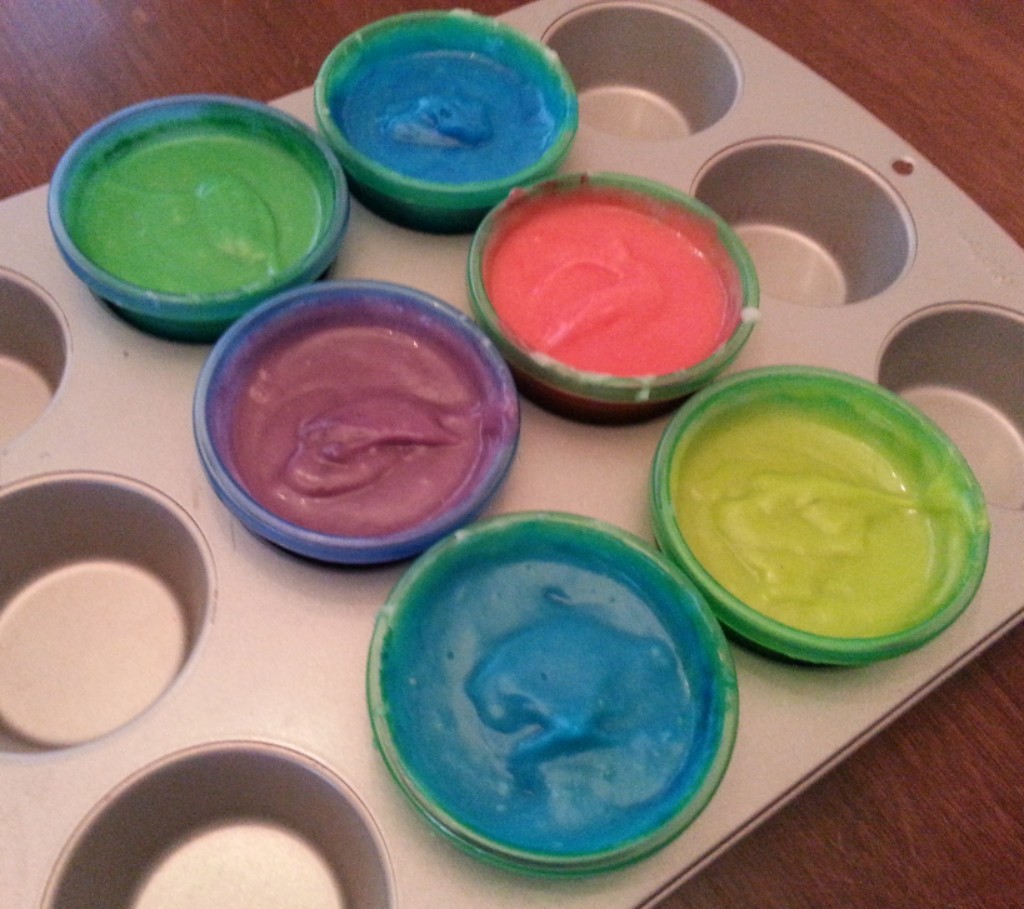 Let cool then have some FUN!
To help keep everyone clean I saved some of my old t-shirts for the kids to wear over their clothes. Works Great!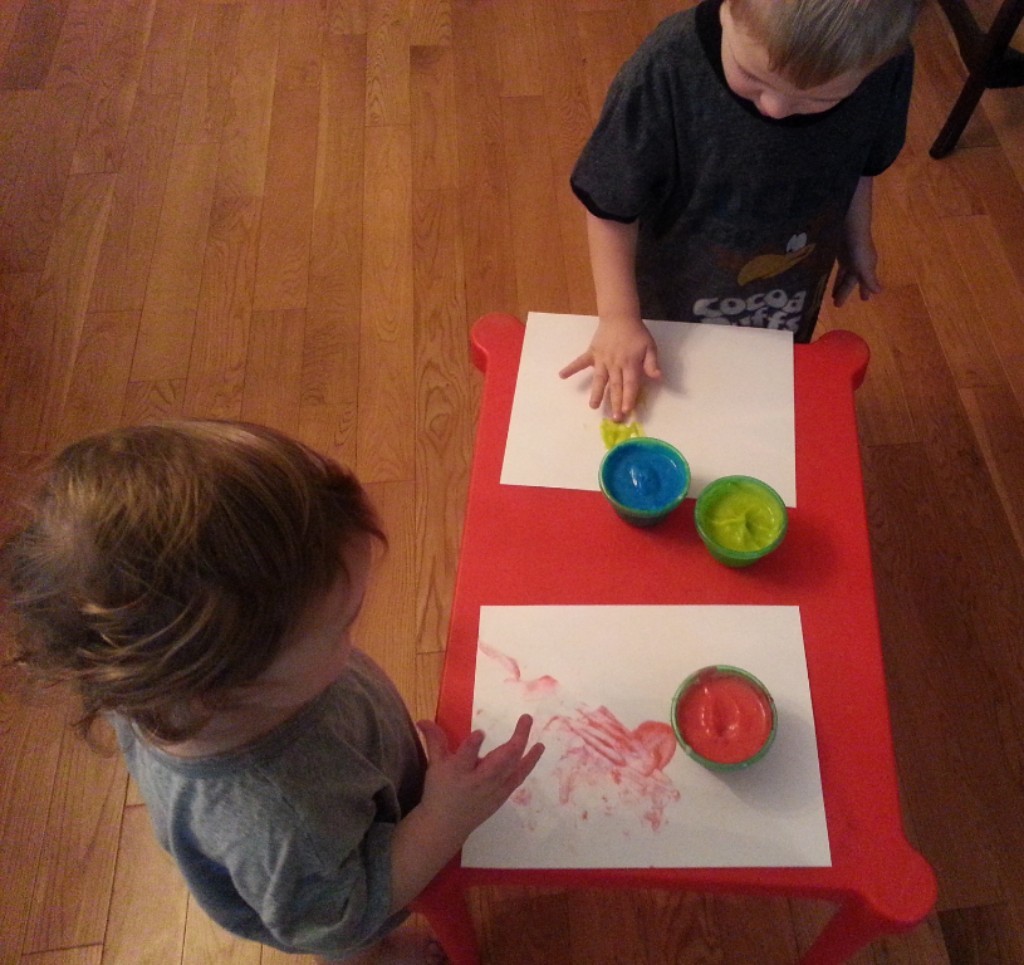 Do your kids love to paint? How do you keep the mess under control?