My kids love Kinetic sand you can buy in the stores. The only problem for me is that a lot of hits the ground and we have a dog, so by the end of the week, I find our sand is pretty hairy. Despite my best efforts to make sure we have a dog hair free zone and put the sand in a large plastic tub, it still seems to be filled with hair by the end of the week.
I have seen so many videos lately on the internet about creating your own moldable sand, I thought we would try it out. I picked the recipe from BabyFristTv.
Here we go!
Materials:
1 cup fine sand (white works best for colouring)
1.5 tbsp cornstarch
1 tsp dish soap
Water as need
Food colouring
Instructions: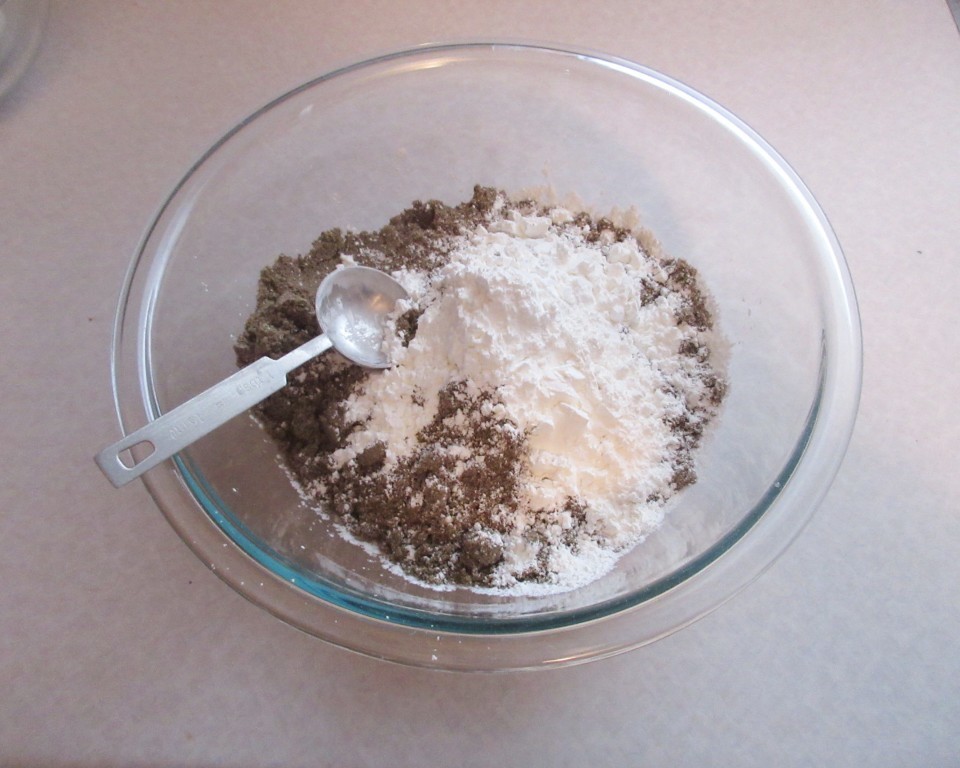 Mix sand and cornstarch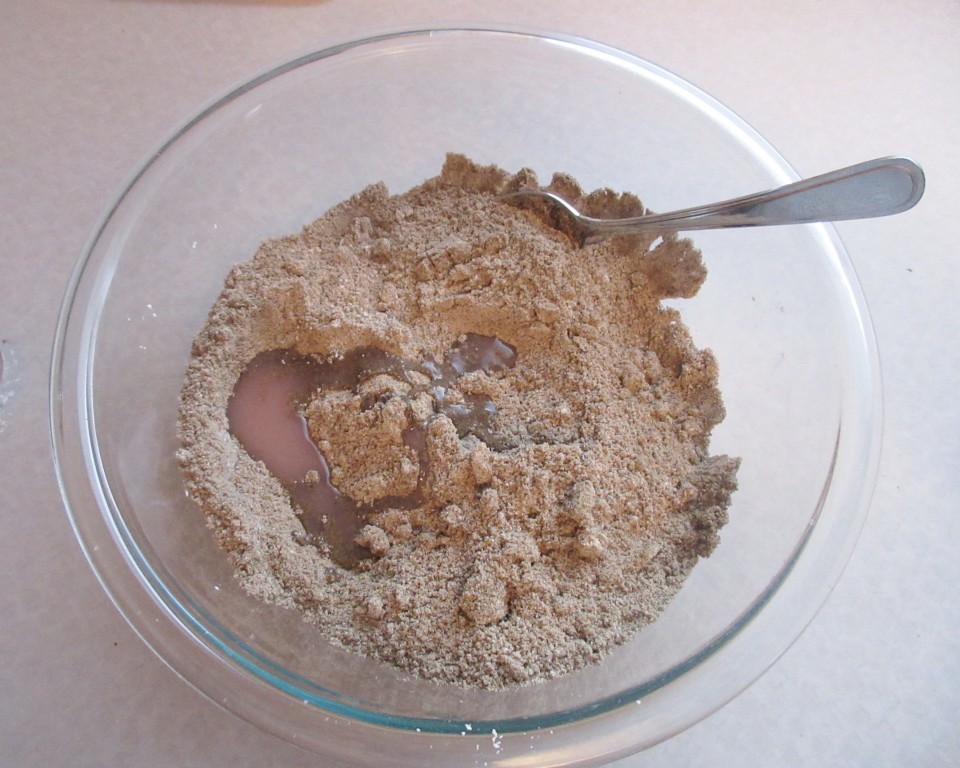 Add dish soap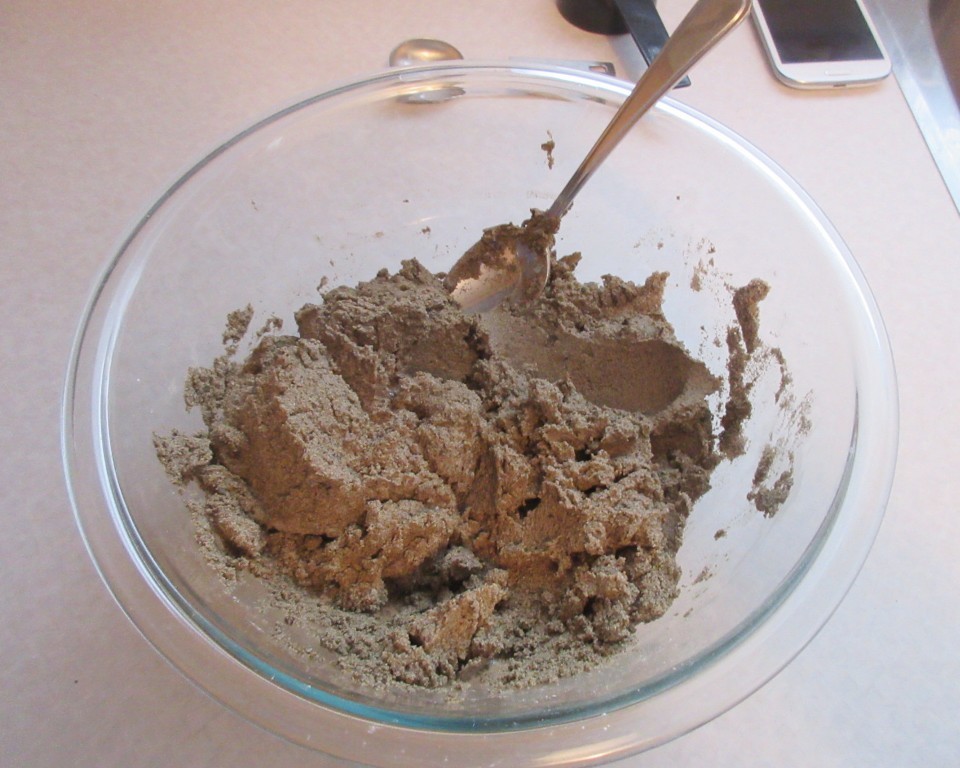 Mix water in 1 tablespoon at time until just the soap is mixed in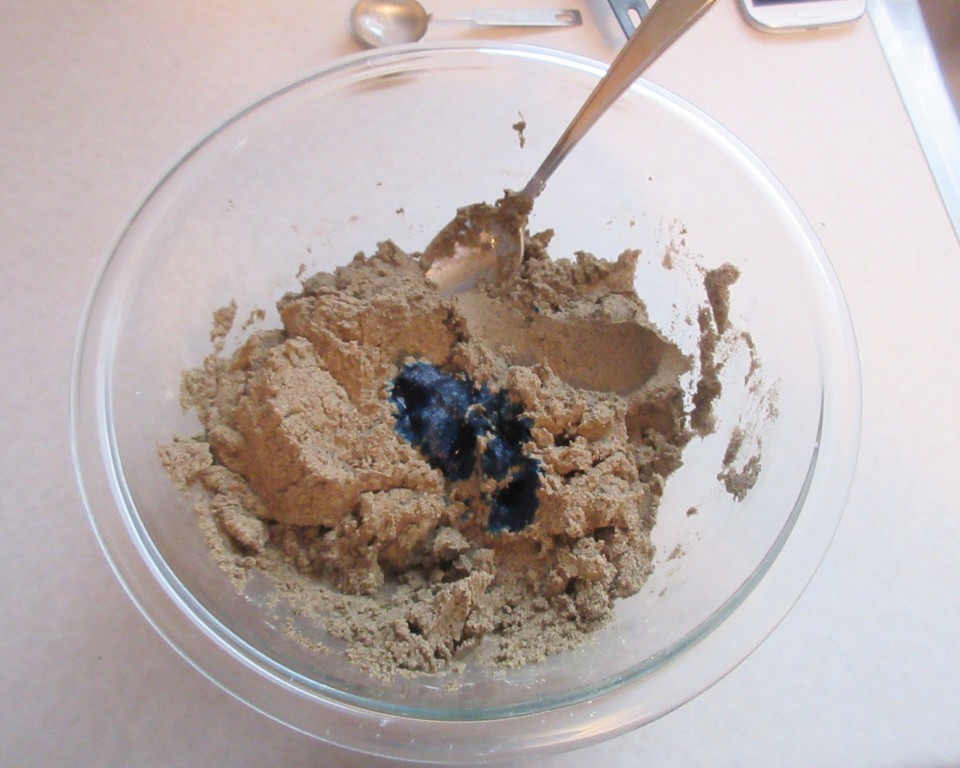 1 or 2 drops of food colouring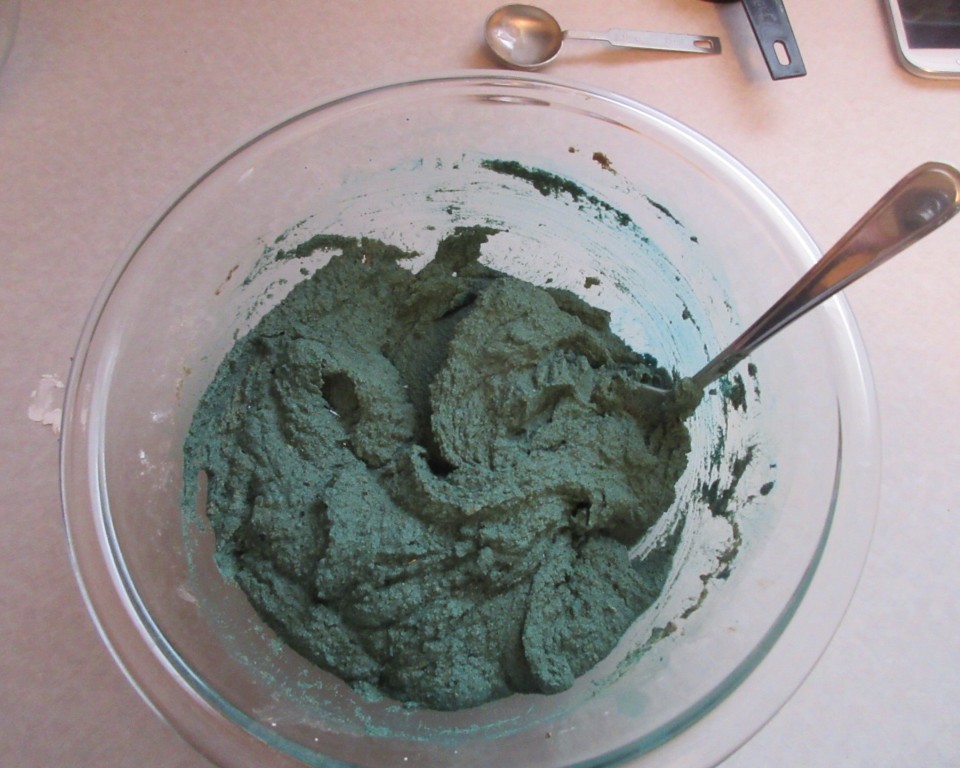 Note: My sand was natural colour so I added extra food colouring,
but that just made the sand very wet and took longer to dry. Try not to make it too wet.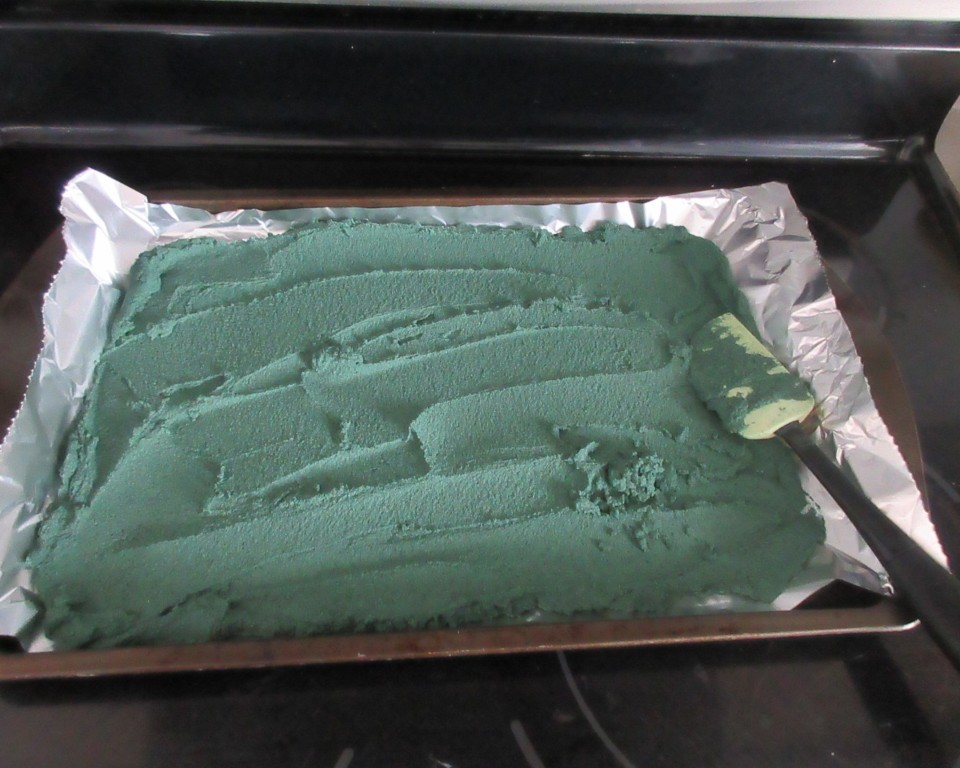 Let dry 1-2 hours
Note: Since mine was pretty wet I spread it onto a covered cookie sheet to help with the drying.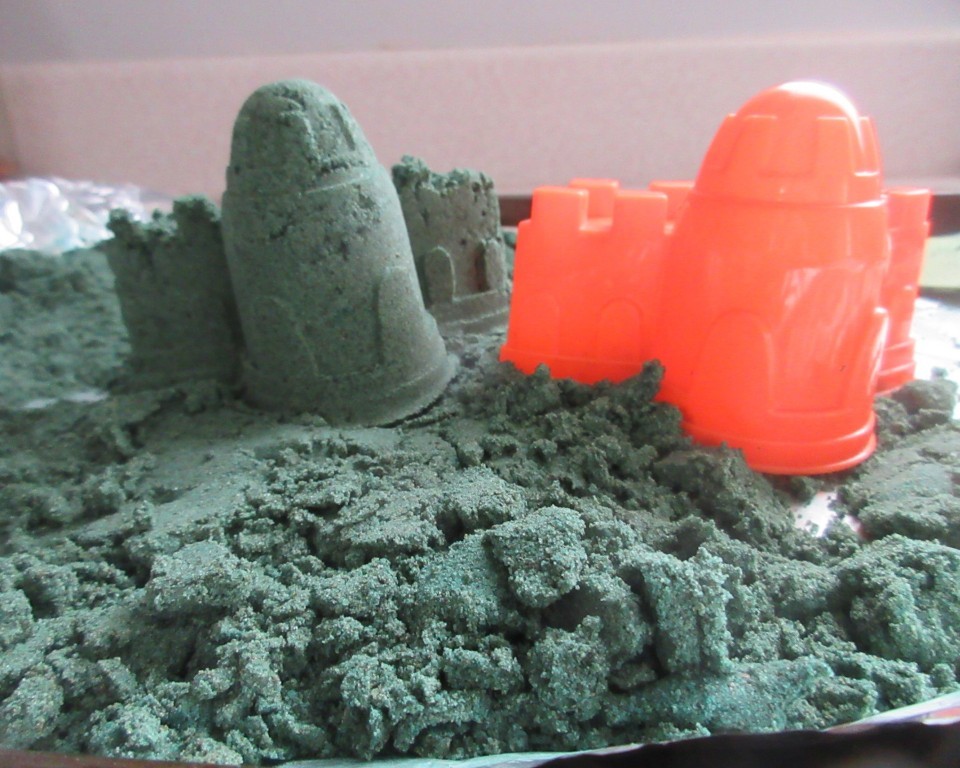 It turned out pretty good, it was not as smooth as the actual Kinetic sand but the kids still loved it. Next time I make it I would buy extra fine white sand from the craft store. Also if I was going to make it with Natural coloured sand again I would not colour it. Just leave it as it is then you won't have to worry about the drying time so much.
Give it a try and let comment below with your experience!
Love this? Check out some similar post