One of my favourite things as a child was colouring, nothing beat the smell of a new box of crayons. Even as an adult I love colouring with crayons with my kids. On March 31st, 2017, National Crayon Day, Crayola will be retiring one the iconic colours from the 24 pack. Crayola will stop producing the retired colour for its 24 count and 64 count boxes as well as for its other products. The retired colour will only be available in boxes that are already on shelves.
The 24 pack currently contains red, yellow, blue, brown, orange, green, violet, black, carnation pink, yellow orange, blue green, red violet, red orange, yellow green, blue violet, white, violet red, dandelion, cerulean, apricot, scarlet, green yellow, indigo and gray.
Crayola will be live streaming this event on from Time Square in New York on Friday March 31st at 8:45am EST.
In honor of National Crayon Day, I've put together some of my favourite things from Crayola.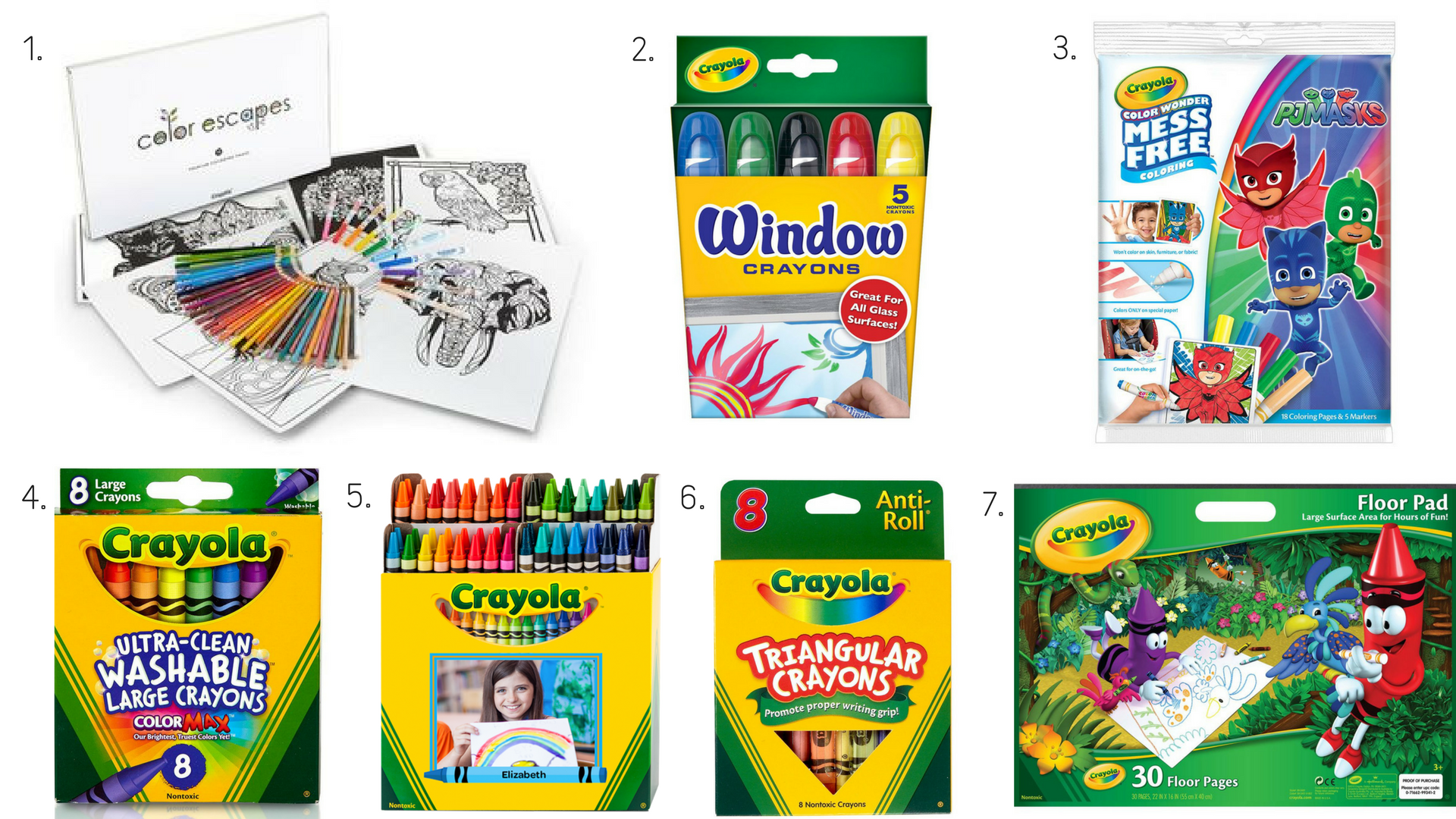 1. Adult Colouring: Crayola has lots of great products for Adult Colouring which has quickly become very popular. It's a great stress relief activity and is something everyone can do.
2. Window Crayons: We love window crayons at our house, my kids use them on the sliding glass door. They are fun for writing seasonal messages, Happy Birthday or just being creative.
3. Colour Wonder Colouring Pad & Markers: Colour Wonder is awesome for kids! The colourless markers can only be used on the special Colour Wonder paper. It makes no mess and as my son says "It's magic". No mess, that is magic.
4. Kid's First Large Washable Crayons 8 ct.: I love the large crayons, they are much easier for kids to hold and they don't snap as easily under the insane pressure kids use to colour.
5. Personalized Art Boxes: This is something I just learned about this year, Crayon will do personalized art boxes for some of your favourite products. What kid or crayon loving adult wouldn't love their very own customized box of crayons.
6. Anti-Roll Triangular Crayons 8 ct.: These are great for the first set of crayons, they help children hold the crayon correctly but also don't keep rolling onto the floor.
7. Giant Floor Pad: Giant floor pads of blank paper are great to just be creative, kids love to just draw just whatever they can imagine.
8.Free Colouring Pages: The crayon website has tons of craft ideas on it, but I really love the free colouring printable they offer. They have so many great ones that will fit into any theme you are looking for.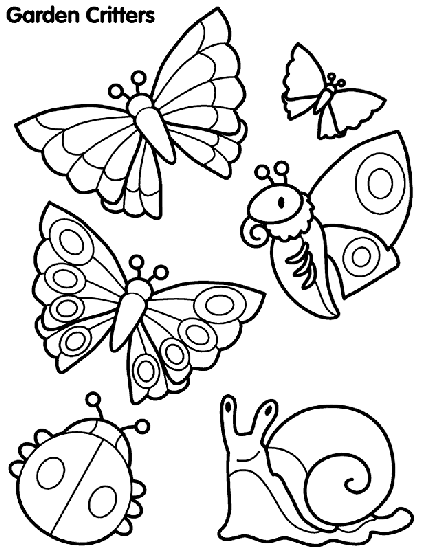 National Crayon Day is going to be a fun day of colouring in our household, and we will watch live as they announce the retiring colour.
Are you doing any fun crafts for National Crayon Day? What colour do you think will be retiring?
Post your thoughts below and any crayon crafts from your blog!