I always pack a cooler and a big snack bag when we go on a road trip. It's so much easier to stop at a picnic area to eat lunch or a snack then pulling off the road finding someplace to eat. If your kids are anything like mine they seem to be hungry all the time so I like to have lots of snacks they can eat in the car on the go.
This is what's in my road trip snack bag,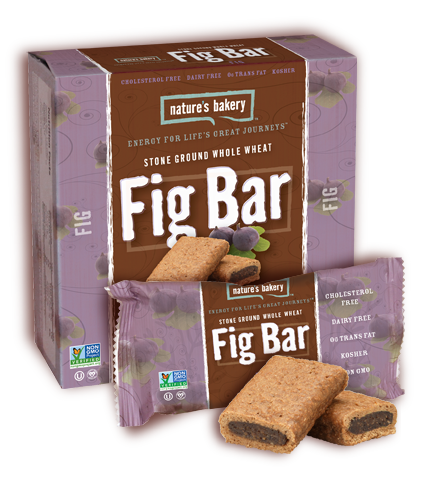 Nature's bakery fig bars and brownies
I love Natures Bakery products the Fig Bars come in Raspberry, Fig, Blueberry, Strawberry, Apple Cinnamon, Lemon, Peach Apricot, and Mango flavors. Brownie's come in Double Chocolate, Chocolate Raspberry, Chocolate Mint, and Chocolate Blueberry.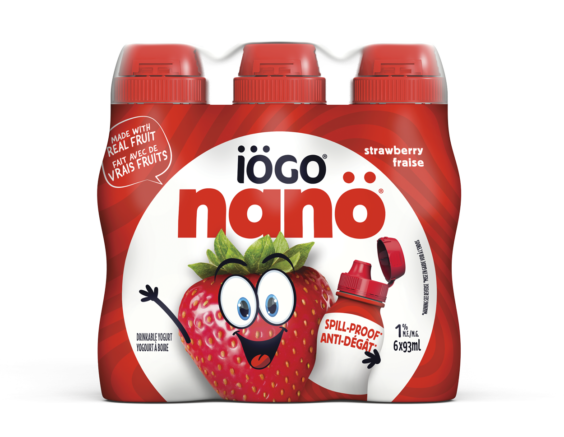 Iogo Nano Yogurts
If you are taking a cooler on your trip these drinkable yogurts from iogo are amazing. They have a spill proof cap on them which makes them perfect for on the go.
Drinkable yogurt 1% M.F.
Made with real fruits.
No artificial colours or flavours.
No preservatives.
Gelatine free.
Made with vitamin D fortified milk.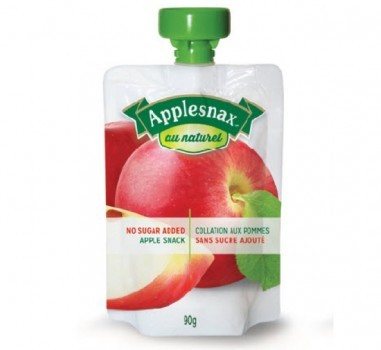 Applesnax
My kid's love fruit pouches, it's an easy snack and is awesome for on the go.
Applesnax organic is my go to fruit pouch, they have no added sugars and only contain certified organic apples and ascorbic acid.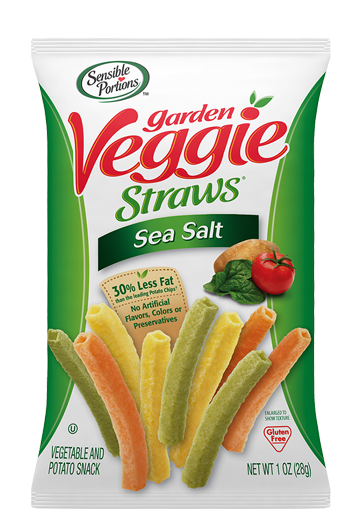 Veggie Straws
Veggie straws are an awesome chip style snack, I enjoy munching on these myself. They are crunchy and salty with no artificial flavors, colours, and gluten free.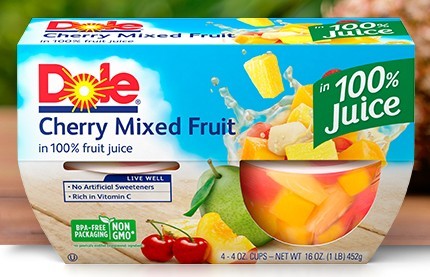 Dole Fruit Cups
Fruit cups are sometimes the only way I can get food into my youngest. Though they are a bit messier a can't be eaten in the car they are the perfect addition to picnic lunch.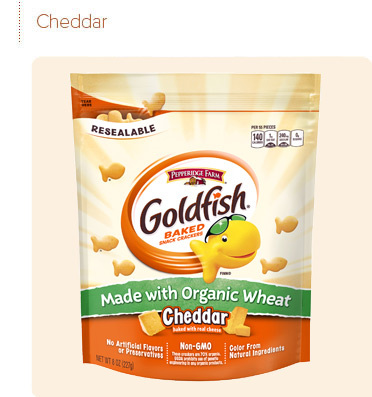 Goldfish Crackers
Kids love fish crackers! I love that they now come in organic and whole wheat options.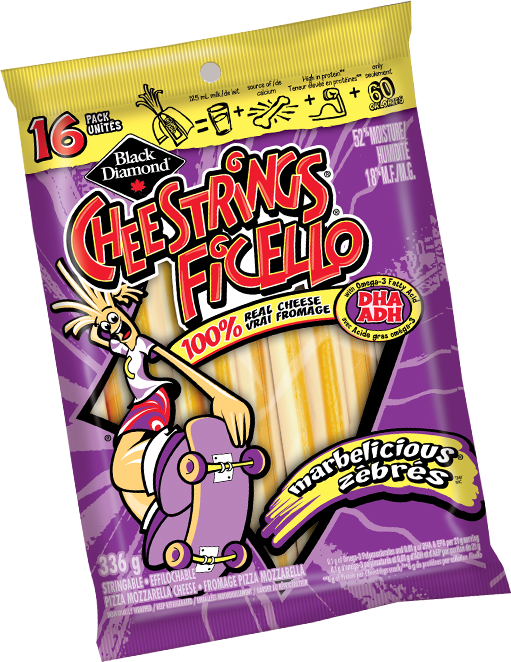 Cheese Strings
Cheese is always one of my kids favourite snacks and cheese strings are great for when you need a quick snack.
I also always pack apples, carrots, raisins, and sometimes a special homemade baked good if I have time to bake something.
What's in your snack bag?
If you're looking for more travel tips and ideas here are some other posts you might enjoy:
20 Travel Essentials for Babies & Toddlers