I m so excited to write about this amazing planner I have developed for busy Stay at Home Moms to help manage the day to day life.
When I first decided to become a stay at home mom I spent many hours looking online for a printable planner that not only for household management but also for planning day to day activities for my children. I never had any luck! I have finally developed the perfect planner for Mom's to finally get organized!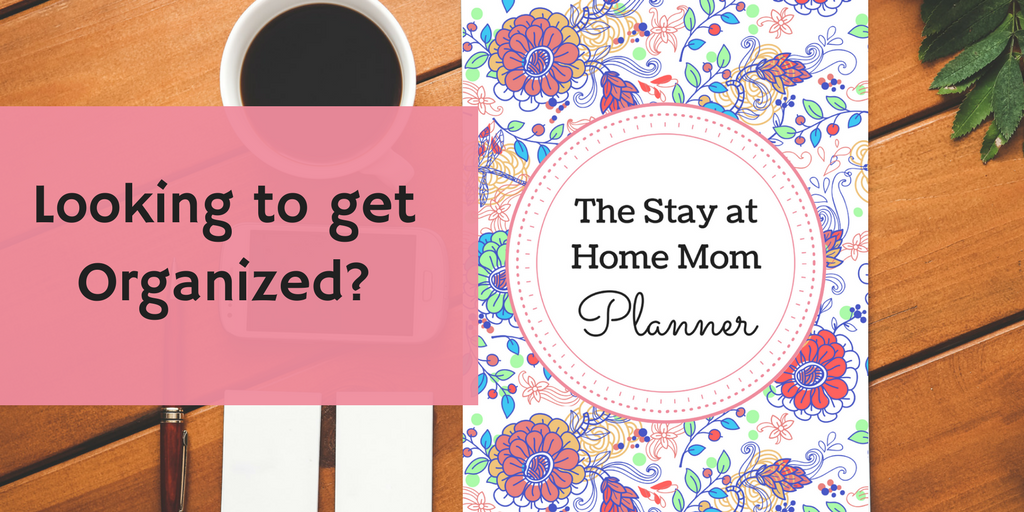 30+ pages to help you manage your day-to-day!
Planner Contains:
7 Cover Pages
12 Un dated Monthly Calendars
Daily Planning Page
Weekly Meal Planning
Grocery Shopping List
Daily Cleaning List
Weekly Cleaning List
Green Cleaning Recipes
Laundry Care Guide
Monthly Expense
2-page Monthly Budget
Weekly Fitness Tracker
Daily Child Activity Planner
Community Activity Tracker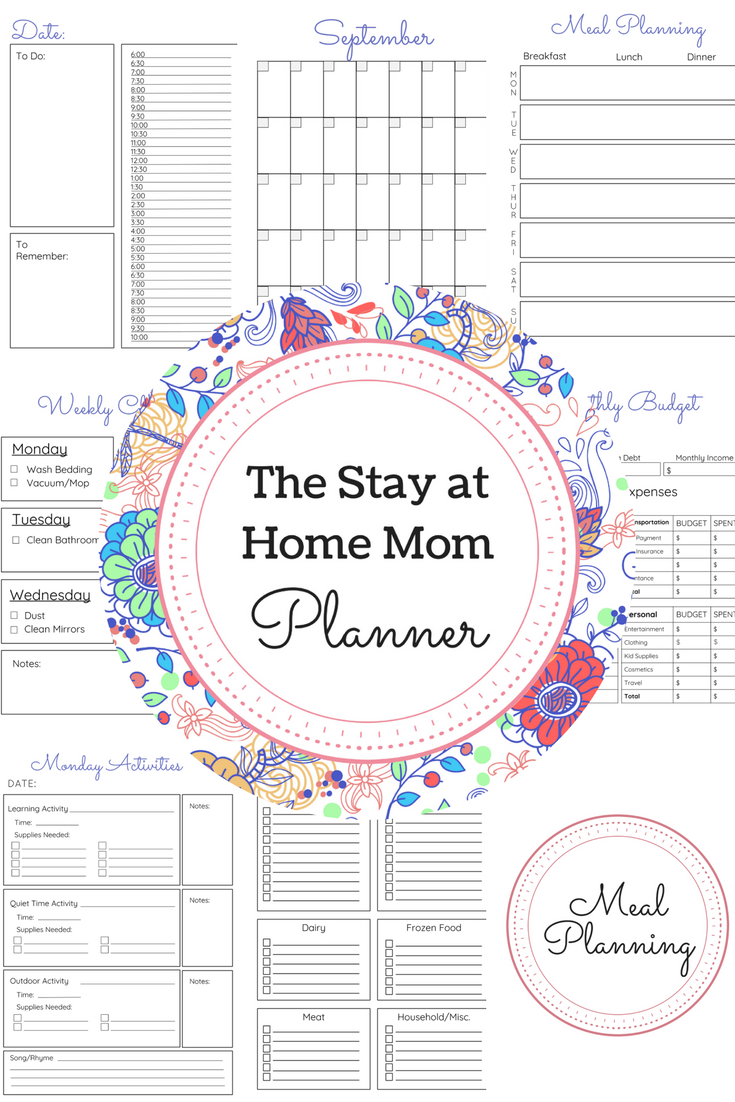 The Stay at Home Mom Planner has been designed with limited colour to help reduce printing cost.