When you're a busy Mom it's hard to put yourself first and focus on doing things for you. You give everything you have to your family, work and your home. Not allowing time for yourself can be very unhealthy and lead to you not being your best self. Self-care doesn't have to take a huge part of your day it can be a few minutes you set aside for yourself.
10 suggestions of simple self-care.
1. Read a Book
Spending a little time each reading a book can be a great way to relax and have a mini-escape. I love escaping into a good book.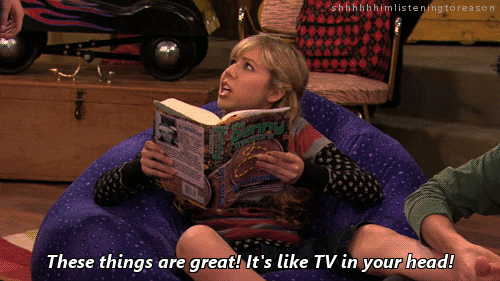 2. Daily Exercise
Walking, yoga, gym, or even a 20-minute youtube work out. Daily exercise is not only good for your body but it can improve your mood.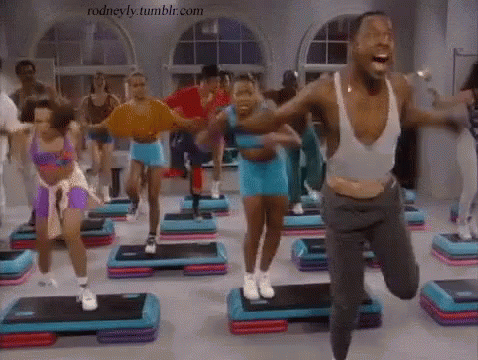 3. Rest
Sleeping in (if you can) or taking a short nap during the day can help refresh you.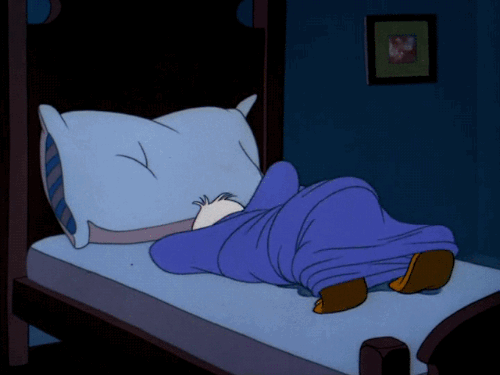 4. Pamper yourself
Going for a spa day or a massage is a such a great way to relax, but not always affordable. If you can't make it to the spa try something as simple as a store-bought face mask and a bubble bath.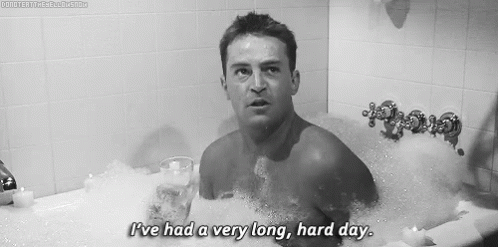 5. Take yourself for a coffee
I love taking myself for a coffee! A couple times a month I love getting a sitter for a couple of hours and just going to my favorite bookstore walking around and getting a coffee. Something so simple can just rest you mentally.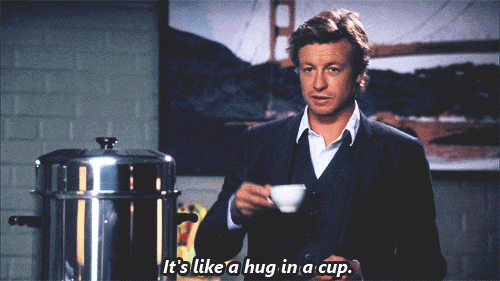 6. Get Outside
Spending 10 minutes outside helps calm me right down if I'm feeling overwhelmed or anxious about anything.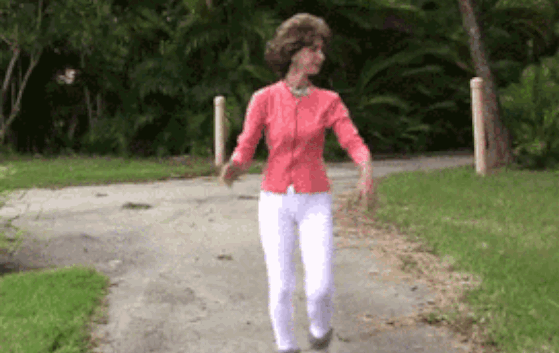 7. Keep a Journal
Writing about your day and your personal thoughts can be very therapeutic. Writing about how you feel can be a great release of any overwhelming emotions.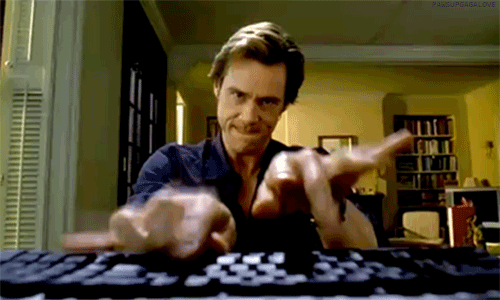 8. Listen to music
Recently I've started listening to music during my day, it really does help release stress and put you in a good mood.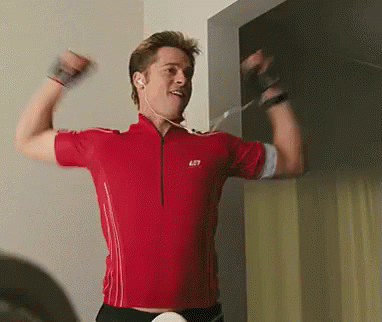 9. Stay hydrated
Drinking water was one of the best things I started doing for myself, staying hydrated can help give you energy, improves your mood and can even help lose weight.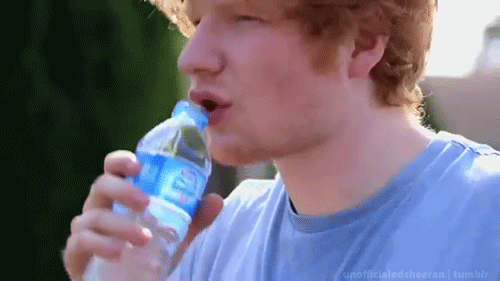 10. Don't compare yourself to other parents
I think this is the most import self-care tip of all, when you are constantly comparing yourself to others you can really find yourself feeling inadequate. Especially if it's to an online post, always remember post online are just a snap of a moment in time. No one is the perfect parent. We all are trying a best and parent differently.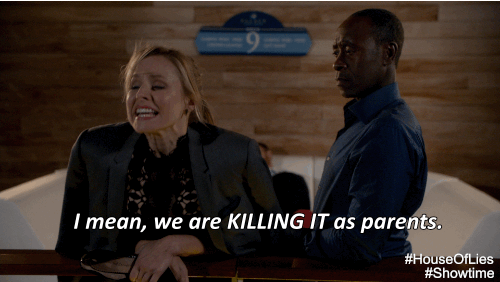 What are some things you like to do to practice self-care? Comment below