What I learned this summer is everyone has a beach body
This year's bathing suit shopping trip was just a horrifying as it has been in past years. Squeezing the extra weight I never lost over the winter that I said I was going to and looking at that sticking out mum tum, that I m pretty sure people are unsure whether I've had the baby or not. I did two years ago. The harsh lights of the change room making me look sickly pale, it was a nightmare. But when my son asked to go to the beach one morning I really had no reason to say no, and I put on that swimsuit and took my two kids. Guess what happened, I had fun and went many more times this summer. Yes, my thighs rubbed together as I carried my youngest into the water, and I m pretty sure the whole beach saw my cellulite and that's ok.
In past years I've avoided going in the water, made sure we always went with my husband so he could take the kids in the water while I watched from the shore, in my bathing suit and shorts hiding behind an umbrella. Too embarrassed of the new shape my body has taken after two pregnancy. But something changed in me this year, maybe it's the way my daughter yells "Come on Mommy!!" with such enthusiasm as she runs into the water or the way my son laughs when splashing in the waves. But this year I made the decision to move on from my own insecurities and be an active participant in life.
It's funny how letting go allows you to open yourself up to so many new opportunities and more joy in your life.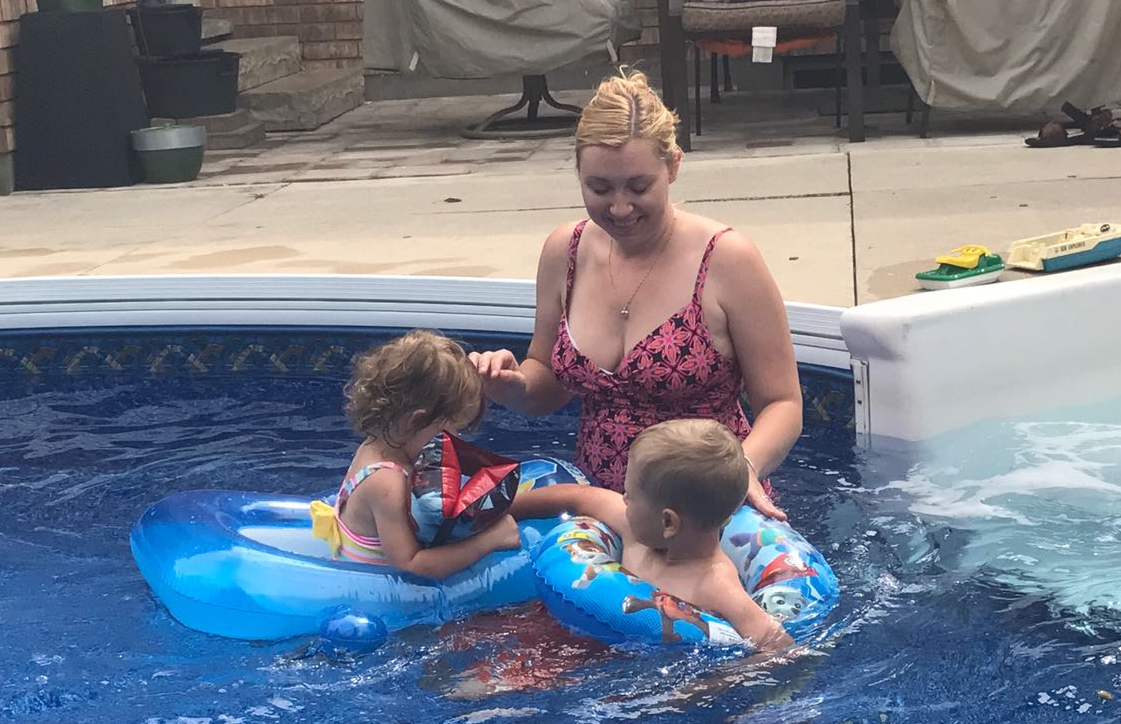 What have you learned this summer?