I m always searching online for fun learning activities to do with my kids, there are so many great blogs that offer art, crafts, and learning activities. I've put together my favourite blogs that I always turn to find great ideas!
Top 10 Blogs for Preschool Learning
Is created Lavinia a mother of 4 and Sunday School teacher, her site is full of preschool ideas. She features many great ideas of center ideas in her resource section of her blog.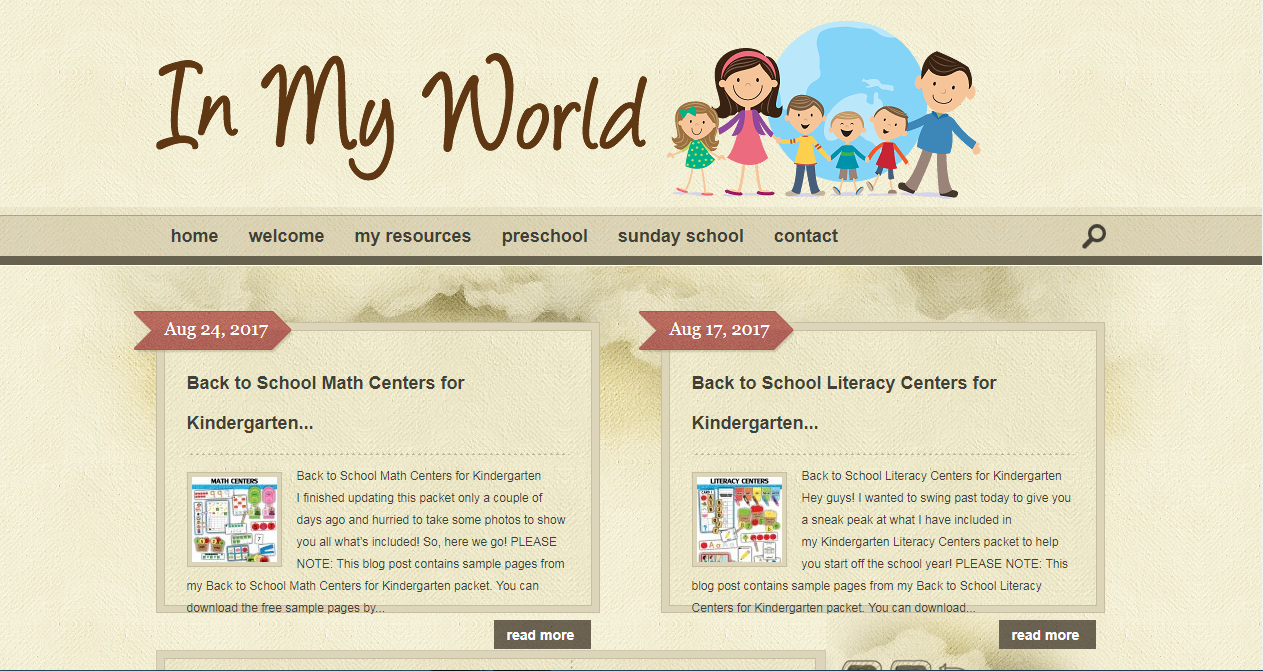 Left Brain Craft Brain creator Anne is ex-engineer now stay-at-home mom who writes about ways to encourage brain power in our kids. This site is full of projects for kids. If you like STEM/STEAM projects this site is for you.
http://leftbraincraftbrain.com/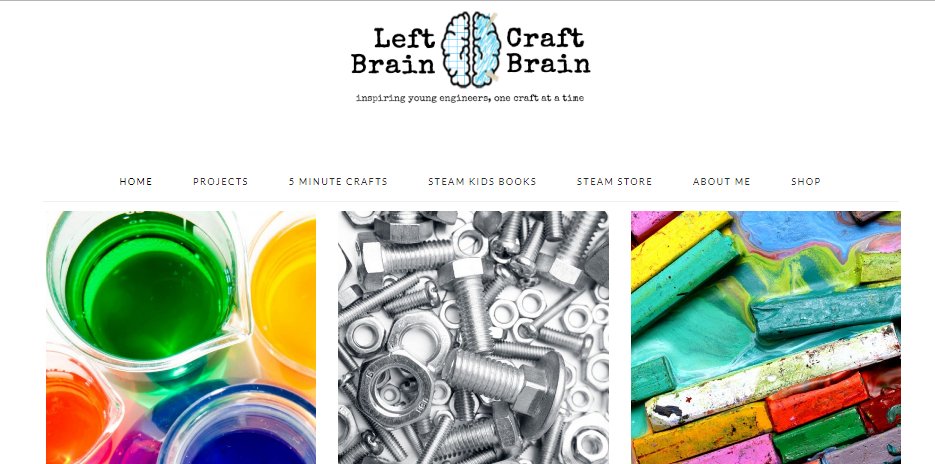 Canadian Mom Blogger Monique is the original voice behind Living Life and Learning. This website features the efforts of 4 bloggers bring you a website filled with printables and learning resources.
http://www.livinglifeandlearning.com/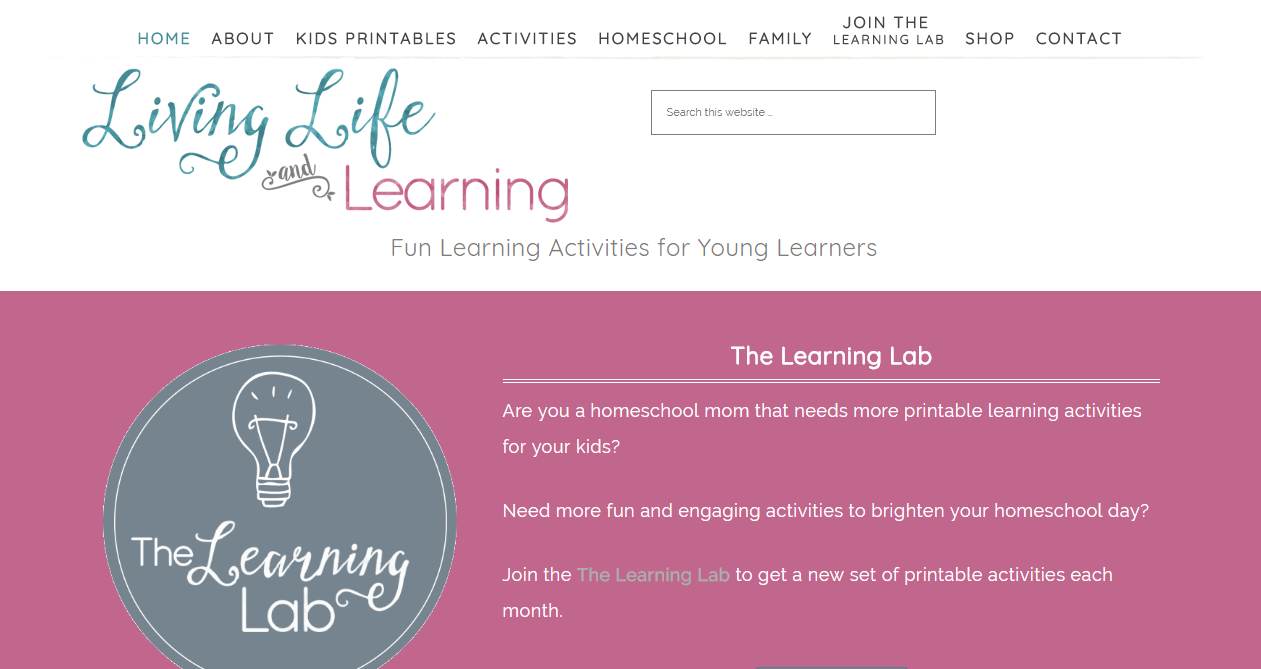 Mom Inspired life is an inspiring blog created by Danielle a former teacher and mom of  2. This site offers tons of hands on learning ideas and tools.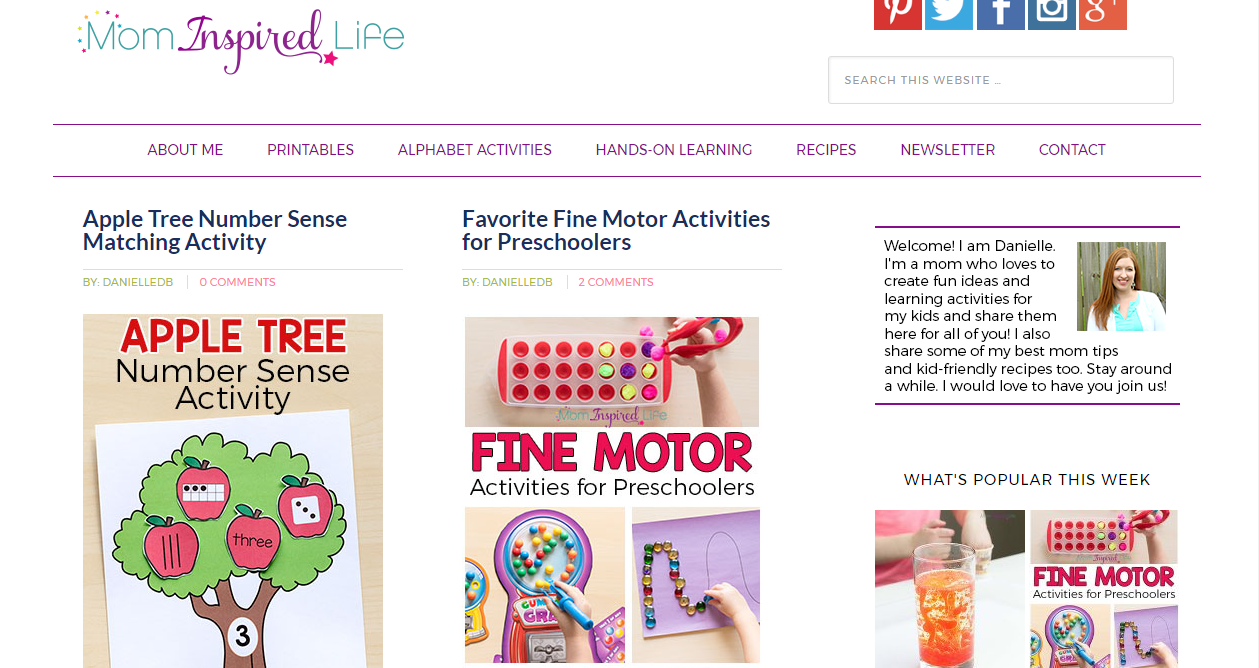 No Time for Flash Cards teaches you how to build a home-based preschool curriculum and features creative play for kids of all ages.
http://www.notimeforflashcards.com/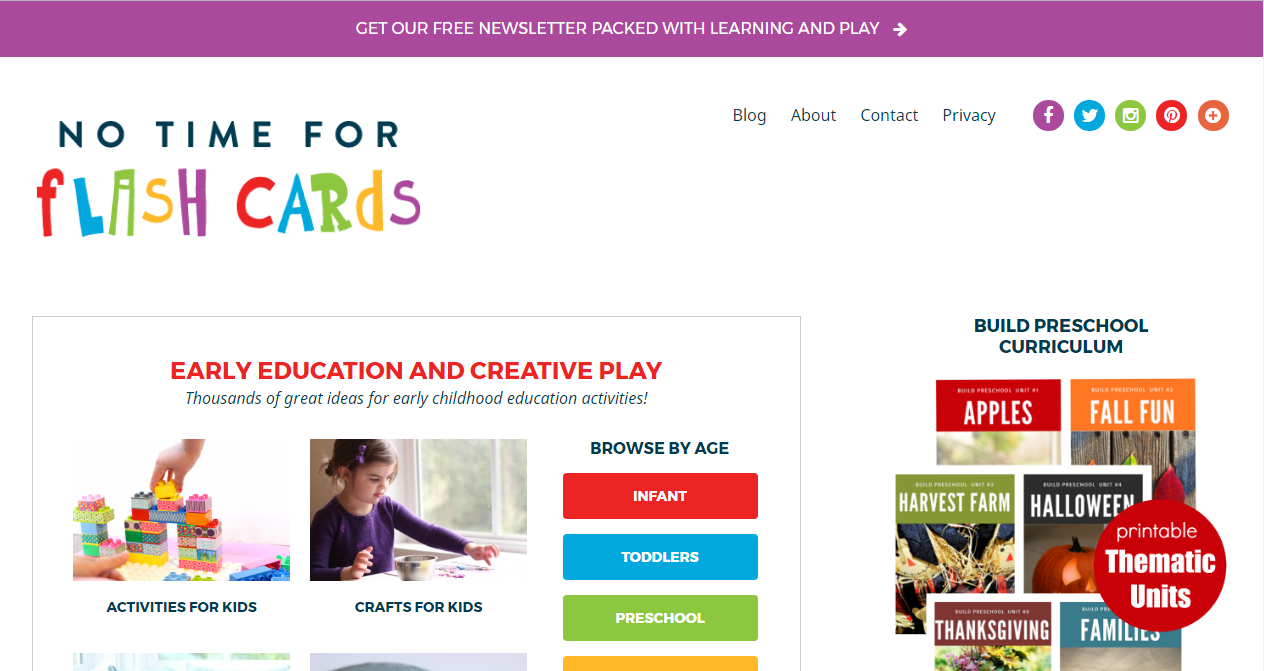 Look Were Learing comes to you from homeschooling Mama Selena, her blog features tons of crafts, worksheets and printables.
http://www.lookwerelearning.com/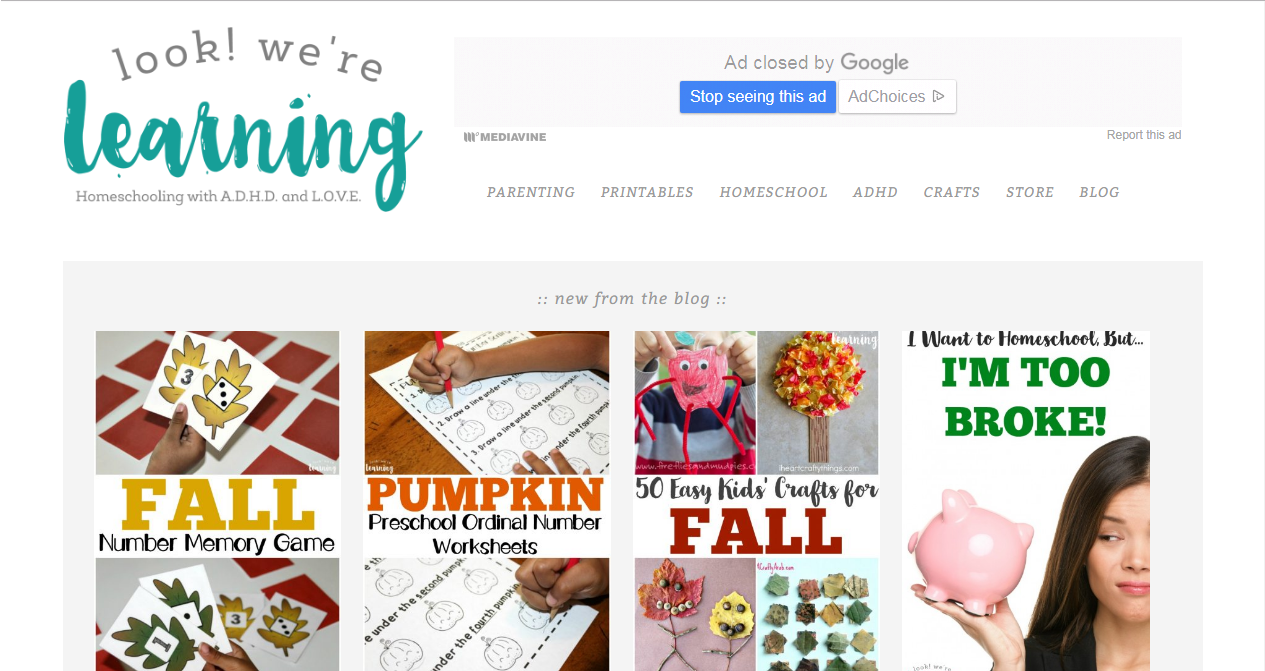 Vicki the Mom behind Babies to Bookworms has Masters Degree in Early Childhood and Elementary Education, her blog is filled with book recommendations for every season to an event you could possibly imagine. Along with creative activities that incorporate a love of reading.
http://www.babiestobookworms.com/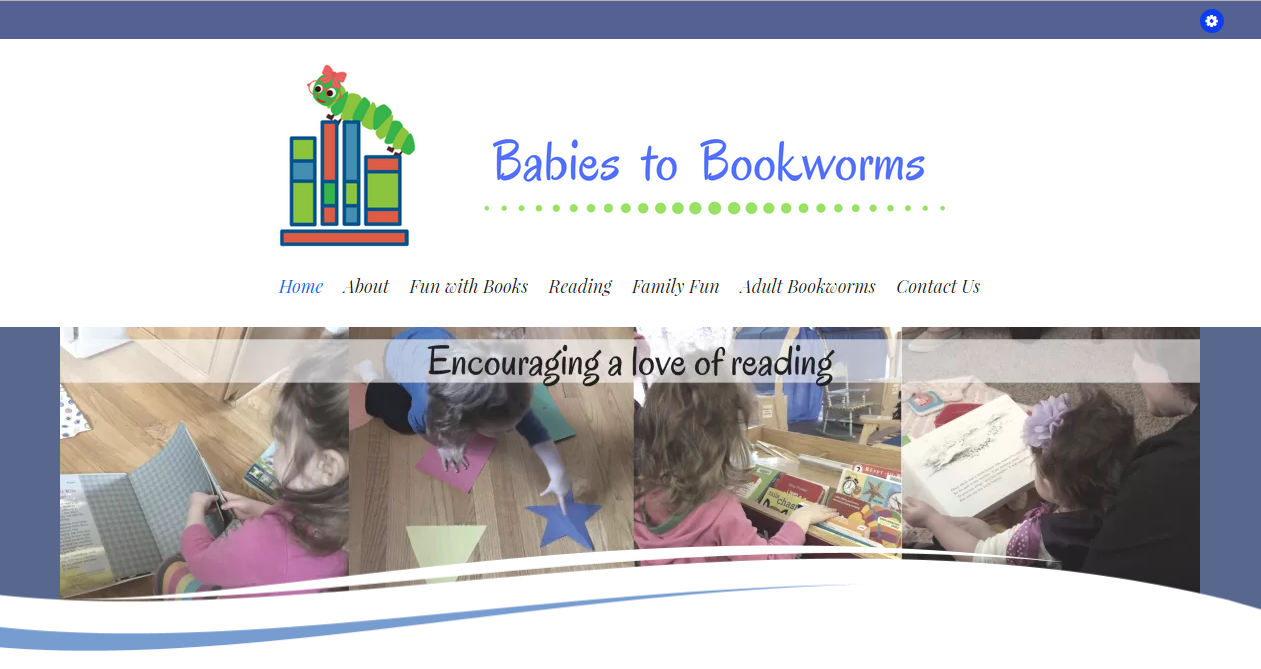 Home with Savi features amazing homeschool curriculum for preschoolers, with tons of free printables and DIY activities.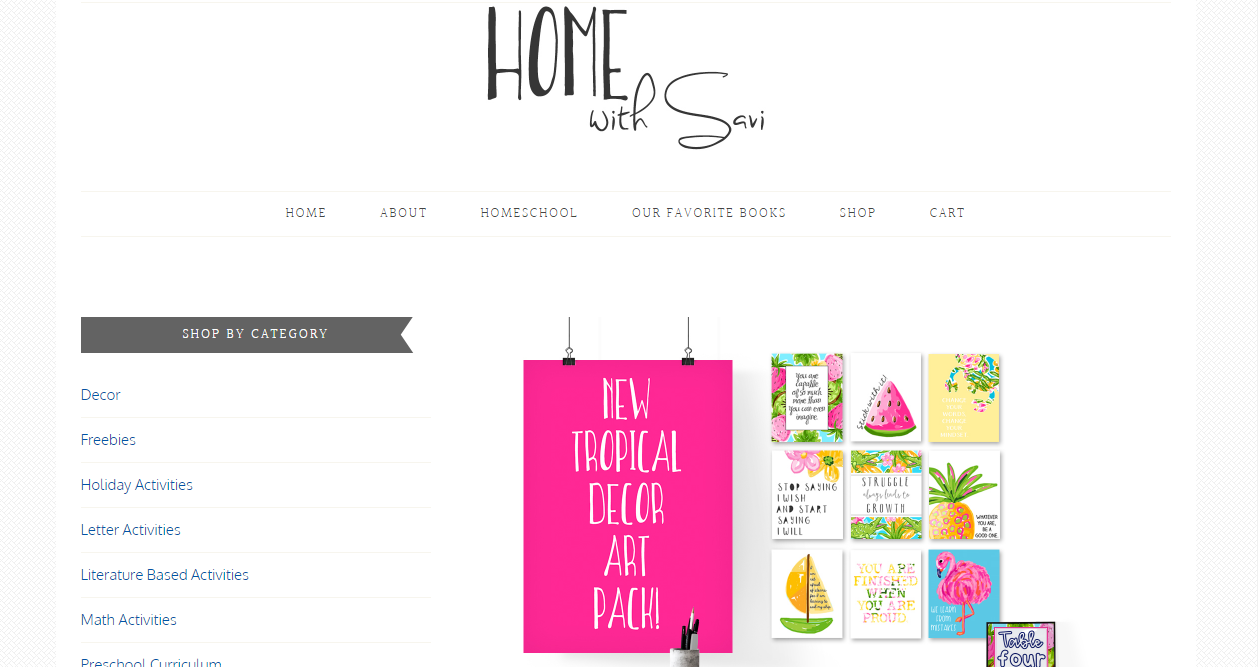 Angela a former teacher, turned stay-at-home with 3 boys, is the voice behind Teaching Mama. This site offers many learning activities for kids as well as worksheets and printables.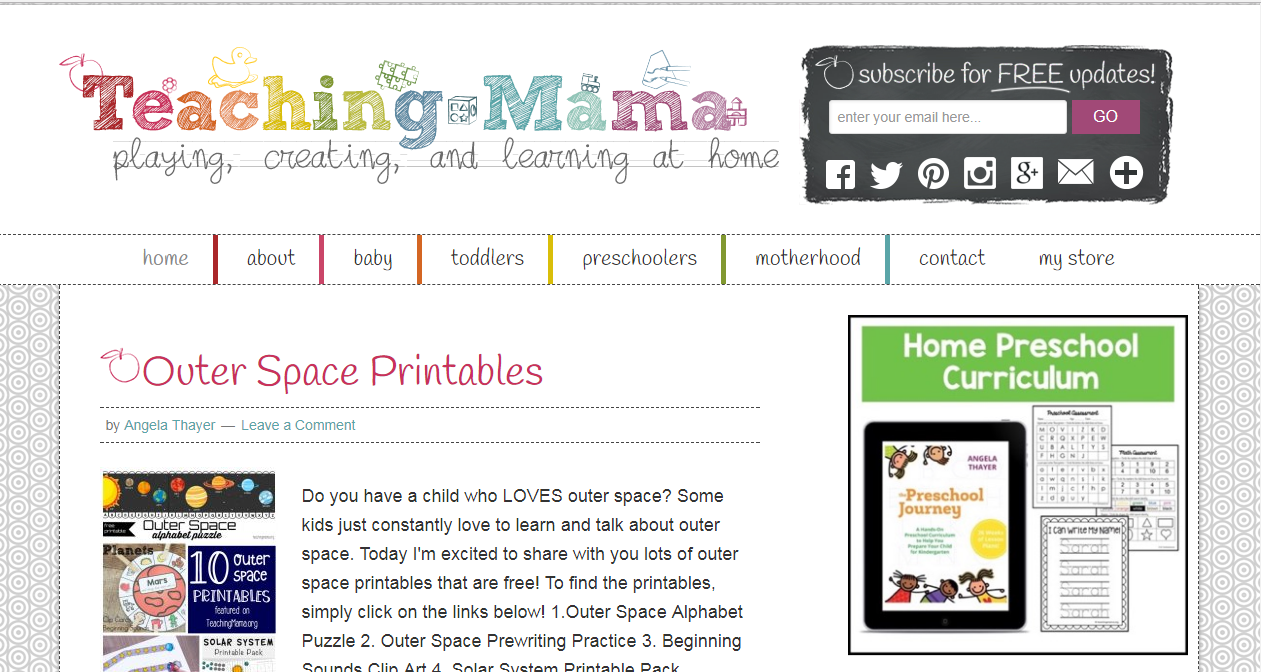 The Educator Spin on it is filled with math, science, reading and writing activities from baby to grade school.
https://theeducatorsspinonit.com/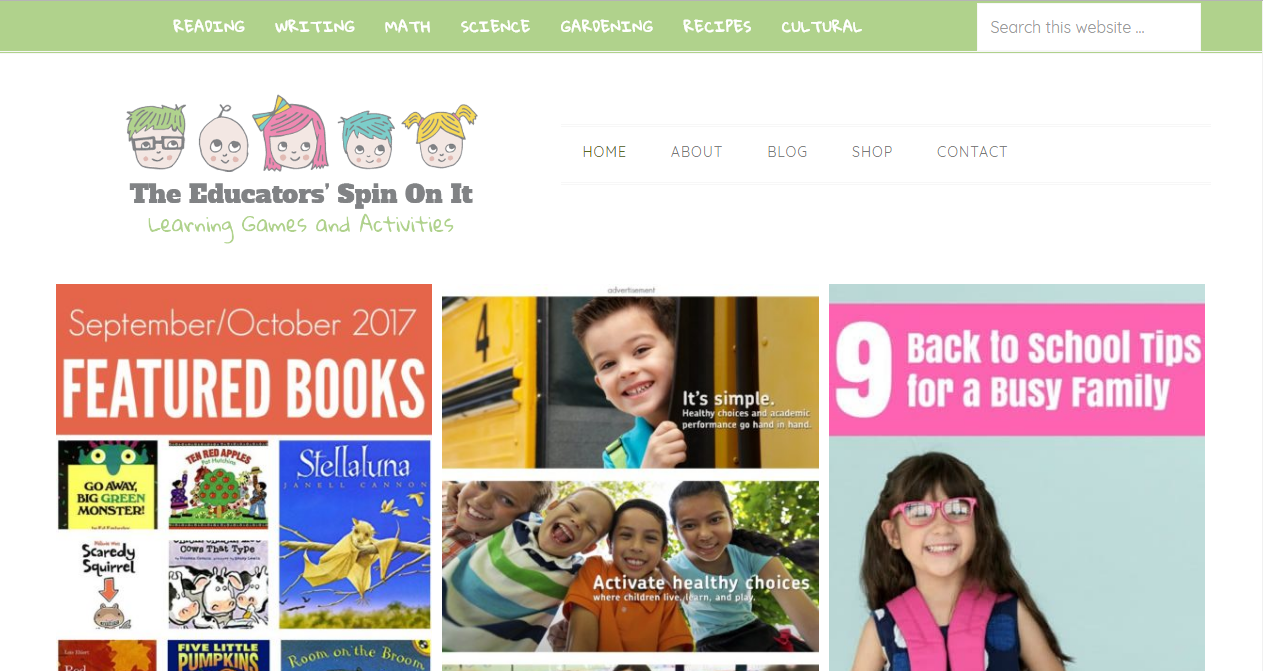 Whats your favourite site for preschool activities?