* This post also contains affiliate links and I will be compensated if you make a purchase after clicking on my links. The opinions in the article are purely my own*
Recently I have started working out on a regular basis but as someone who hasn't really worked out in 3 years, ok maybe 5 years, you can imagine how sore my muscle get after an intense workout. I was very lucky to receive an amazing gift of the ultimate recovery kit from the people at ProSource.
The post-workout recovery kit I received contained a high-density foam roller, acupressure mat, and lacrosse massage ball. Everything from ProSource is of high quality and comes at an affordable price.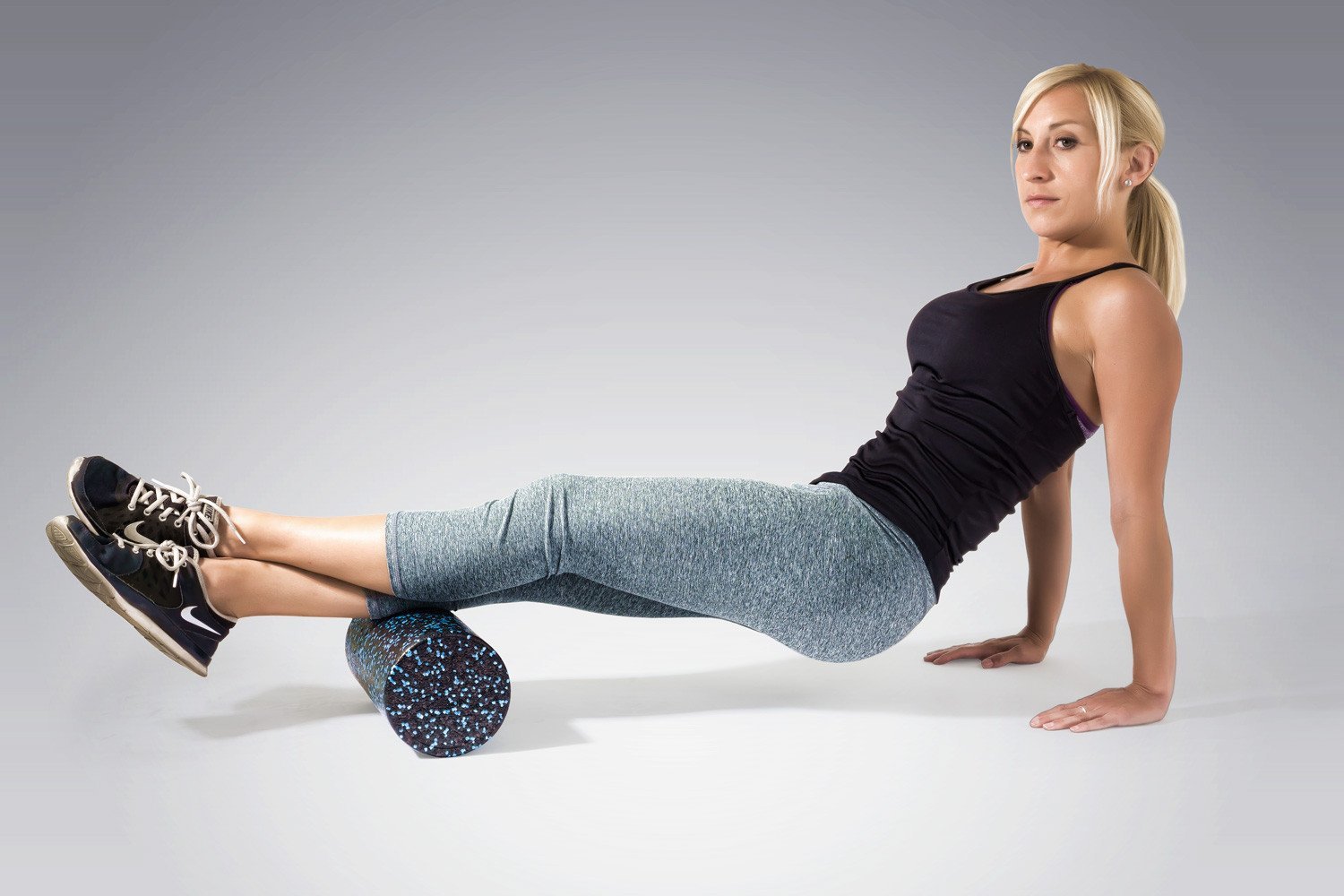 High-Density Foam Roller
What does it do:
How a Foam Roller works is that it helps to break up or relax tight muscles. Foam Rollers can help to reduce back pain, leg cramps, and muscle tension.
Why I love it:
Well, my husband loves it, I m still trying to get the hang of it. It really does help to break any stiff and sore muscles. I m still working on keeping my balance while rolling to get the full effect.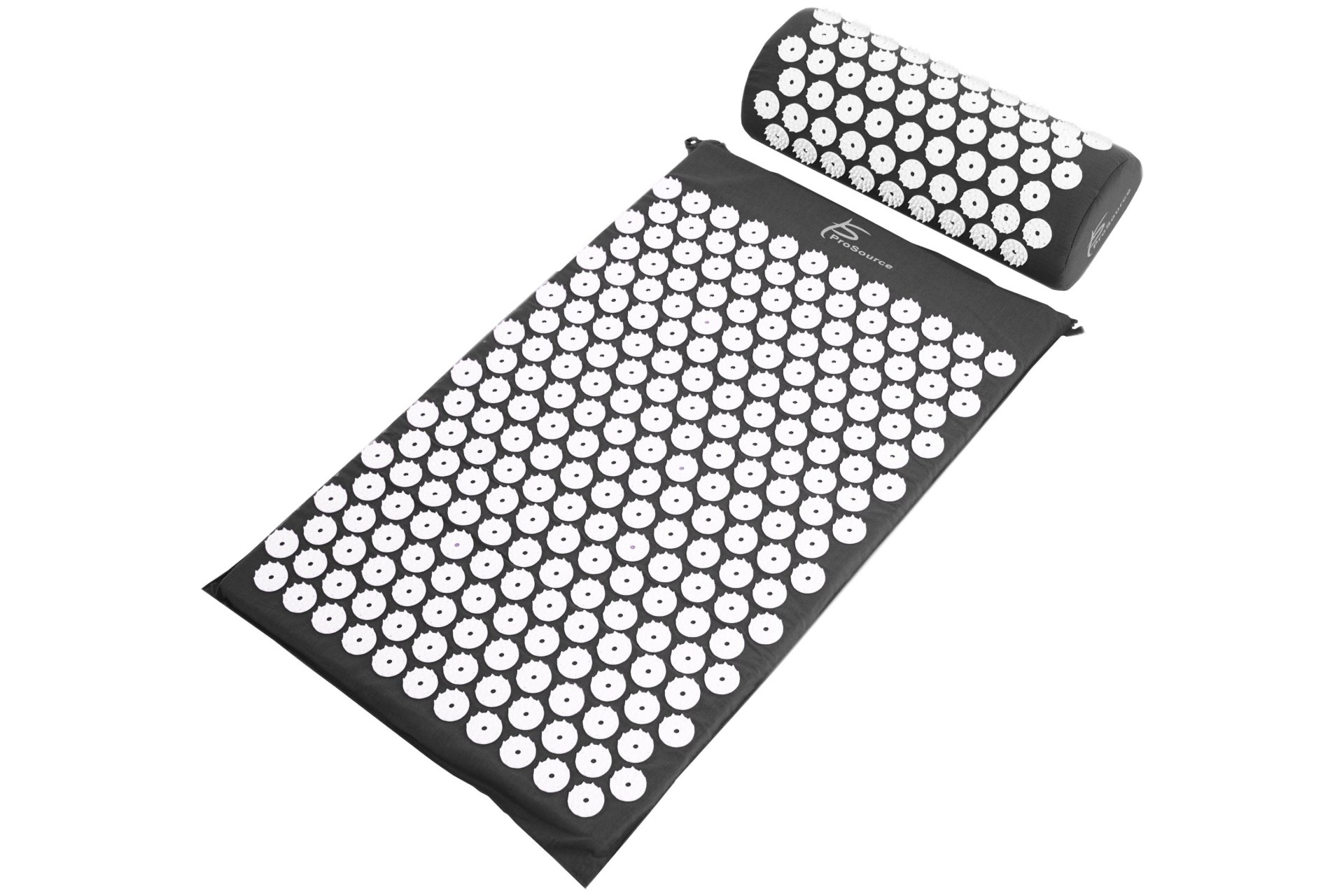 Acupressure Mat
What does it do:
An acupressure mat stimulates the body to release endorphin hormones which can help calm and soothe the body. The mat improves muscles to recover from workouts and improves sleep.
Why I love it:
At first, I thought this was insane, it's a bed of needles. But once you give it a try you find that it really does help calm and relax you. I found that it really helps me at night time with my sleep. It also has been reducing my neck pain that I normally see a massage therapist on regular basis for.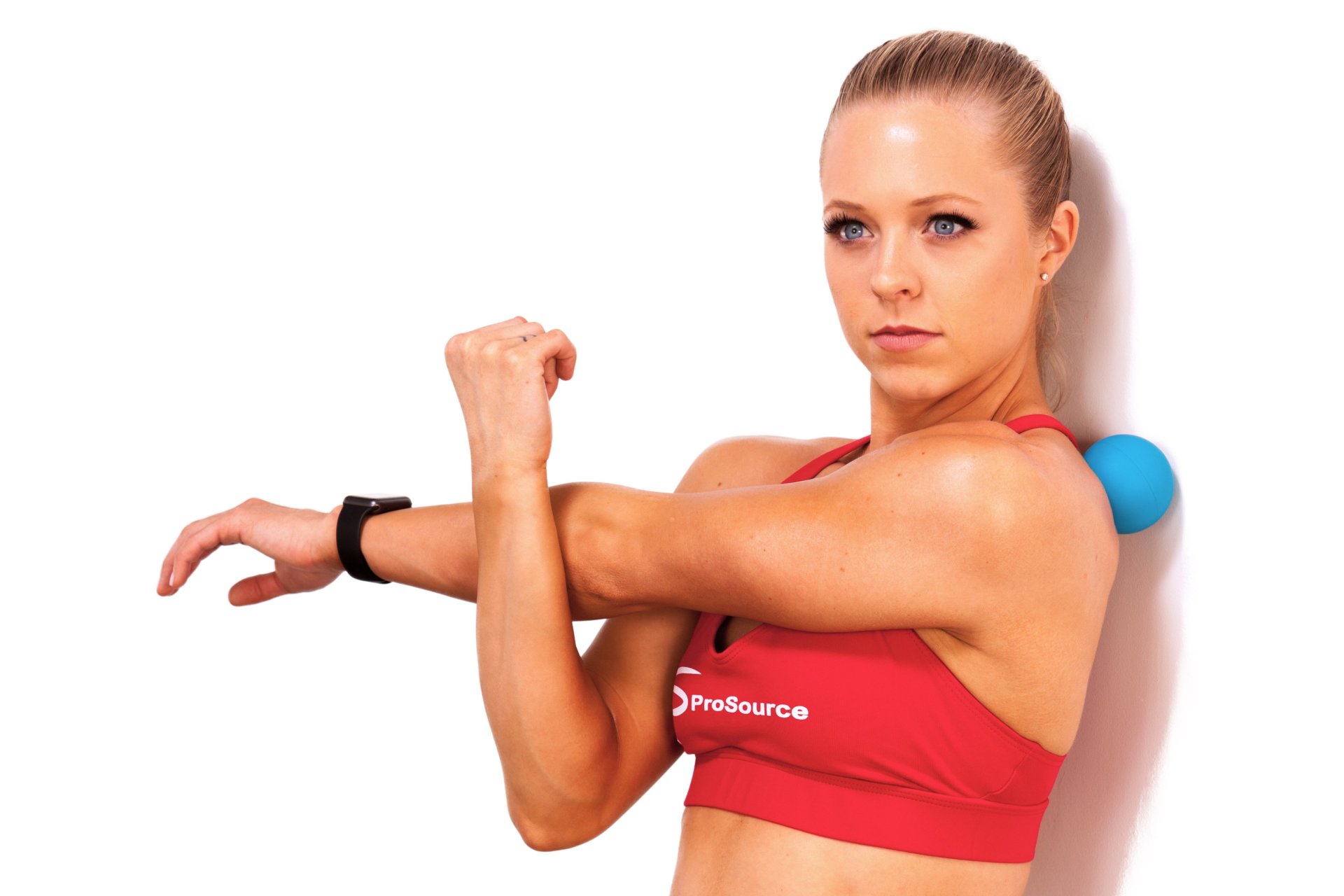 Lacrosse Massage Ball
What does it do:
Massage balls help to isolate problem areas in your body and enabling you to make permanent changes that increase your flexibility and eliminate pain. They allow you to do your own deep tissue massage approximating the pressure you could expect from a massage therapist. They work wonders on getting knots out of tough places like your upper back, neck, and calves.
Why I love it:
The Massage Ball was my favourite! I continually have problems with knots in my neck and shoulders. It is an amazing way to release the tension.